3. #WeMakeEvents
It's a little late this week but only by 12 minutes.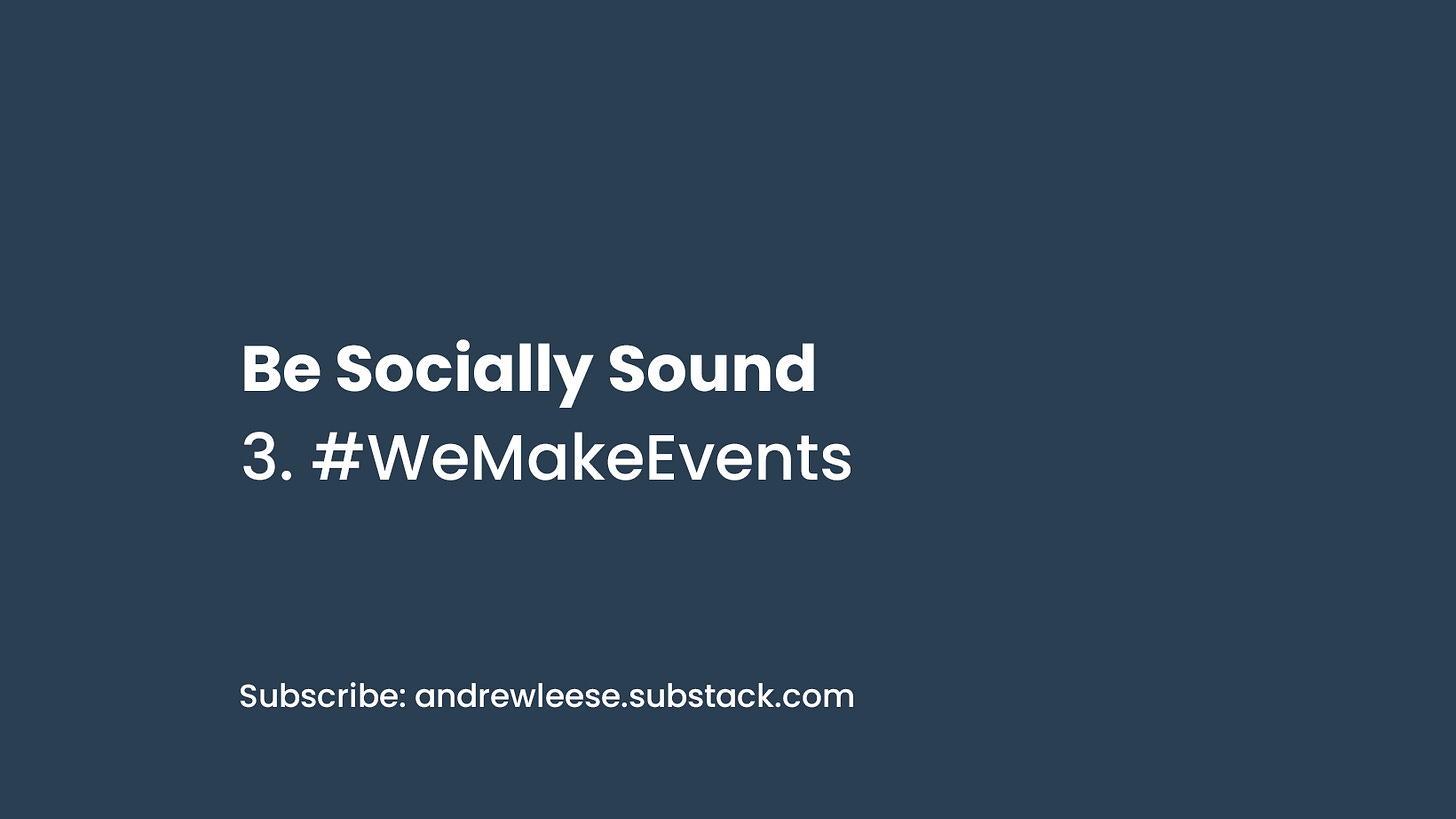 This week I realised that I have not stepped on a dance floor at a night club or at a festival since Saturday 7th December 2019.
That's 10 months since my last rave and you know what, even without Covid-19, I don't think it would be that different. After working in events for seven years, I think I was due a break from nightlife.
But this is where it all feels so different. The way that Covid-19 has put a complete stop to the U.K's nightlife is heartbreaking. As someone who is now on the fringes of the music industry, I can only imagine what it's like to have a booking schedule on hold or to own an empty nightclub that has not seen a single customer since March.
Over the last 10 years, I have met some incredible people through the nightlife industry. It has given me a career where I have achieved so much. When many said that the industry needed to slow down before it exploded, I don't think anyone expected this.
I miss that feeling you get when you walk into a venue and hear the soundsystem. I miss that feeling of leaving all your troubles at the door and escaping for a few hours.
Festivals in 2021 is an unrealistic dream for now but it's at least it's something to look to…