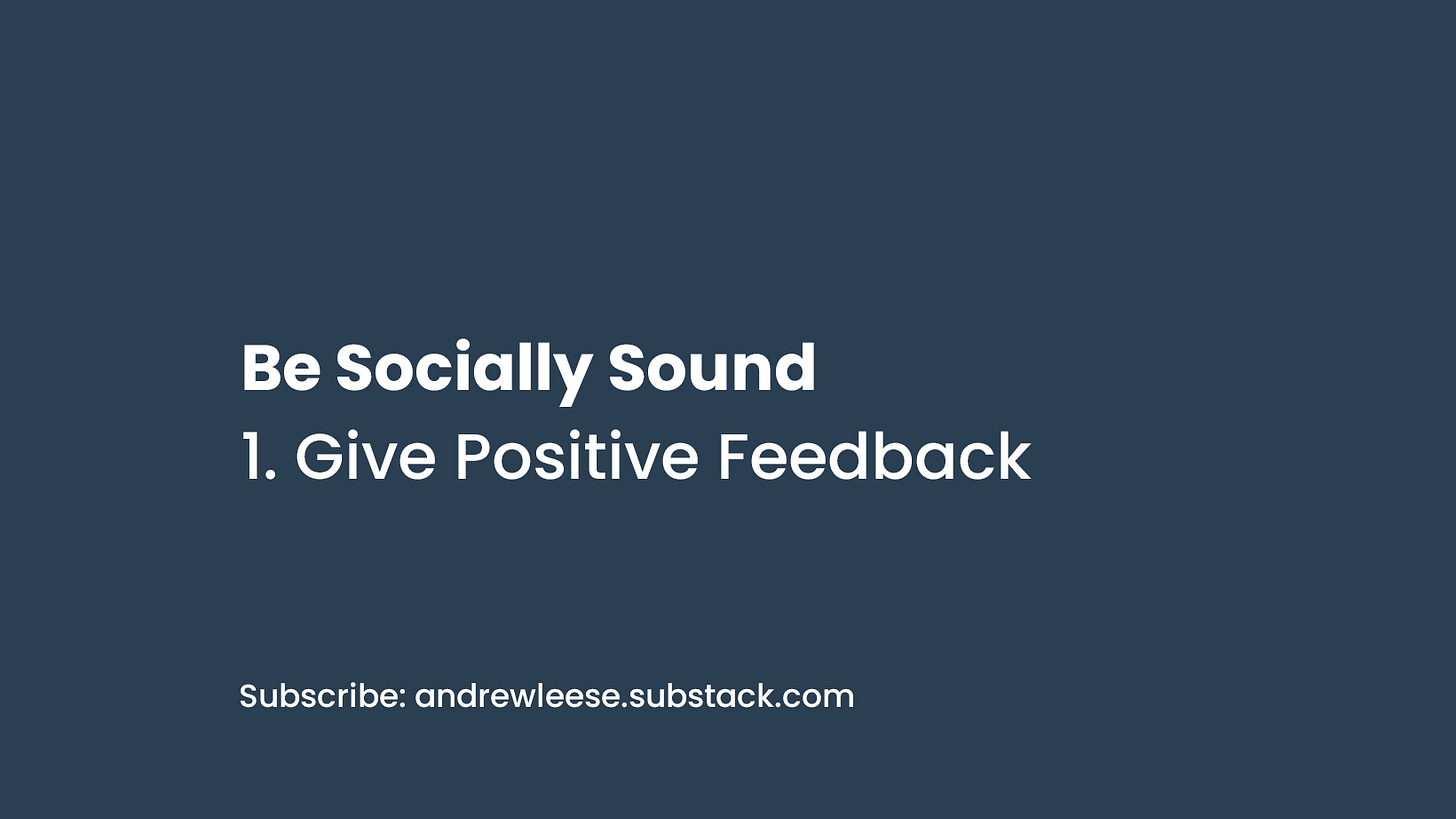 So here goes, my first ever 'Be Socially Sound' newsletter.
Let's talk about positive feedback.
It's overwhelming to think that my article on 'How I changed my toxic Twitter timeline into a free learning resource' has reached readers in 15 different countries. That is insane to me and wouldn't have been possible without Twitter.
The thread I shared summarising my article was my first ever 'viral' moment on Twitter, resulting in so many people sending me such positive feedback on the thread/article.
That feedback has given me so much confidence. It has also increased my awareness just how many people are using Twitter in ways that they don't like. Twitter is a powerful place, but only a few have realised the power of it.
I have taken a lot of inspiration from Jamie Russo's approach to Twitter and his daily Goodnote newsletter. Jamie encourages you to be kind and to share positive energy. When you do this by giving feedback, someone out there is receiving positivity for the work they are creating. That is powerful.
To end the first edition of 'Be Socially Sound', I wanted to give a special shoutout to everybody who read my article, engaged with my thread and sent positive feedback.
Below is a selection of some of the feedback I received on Twitter: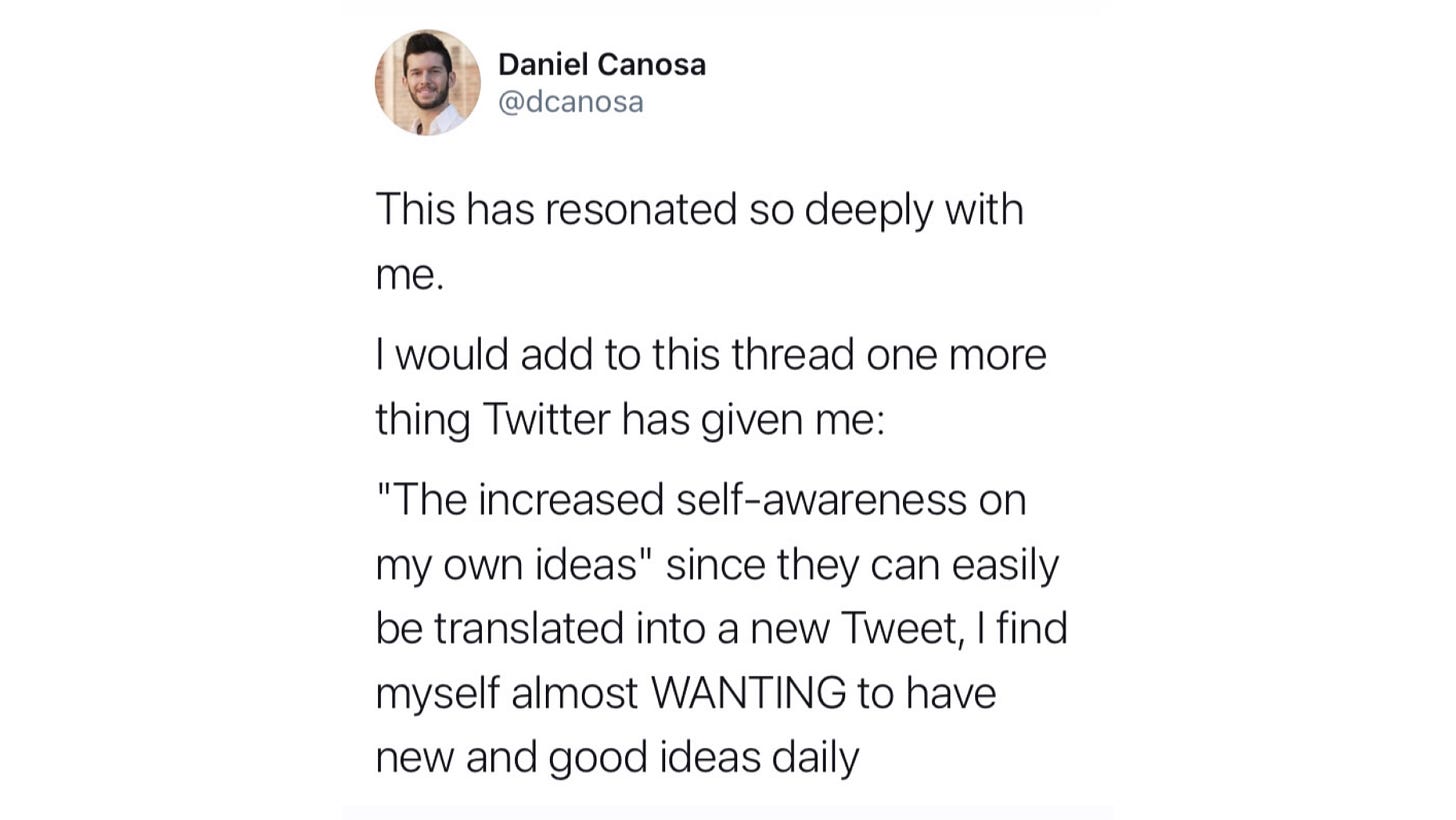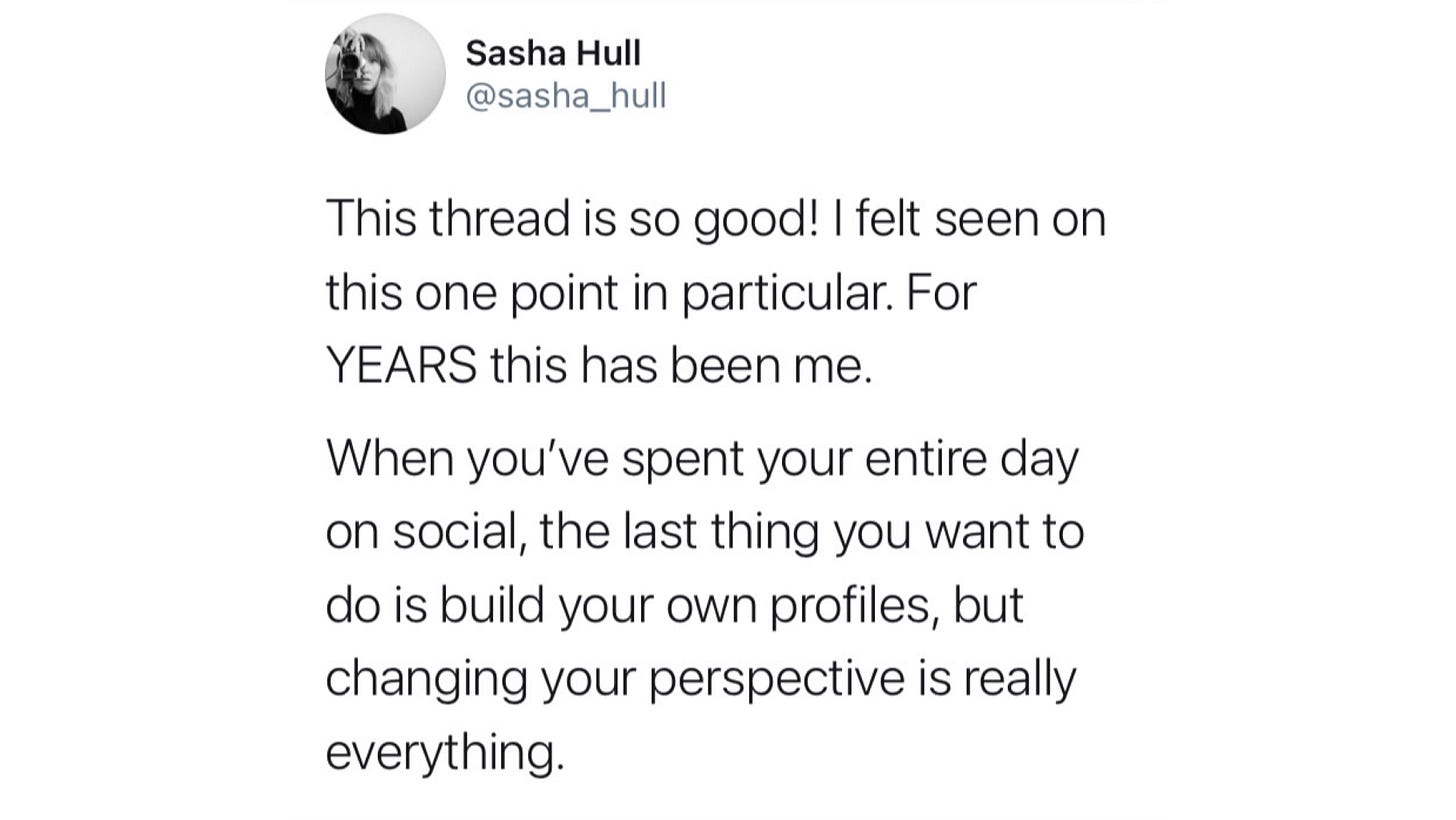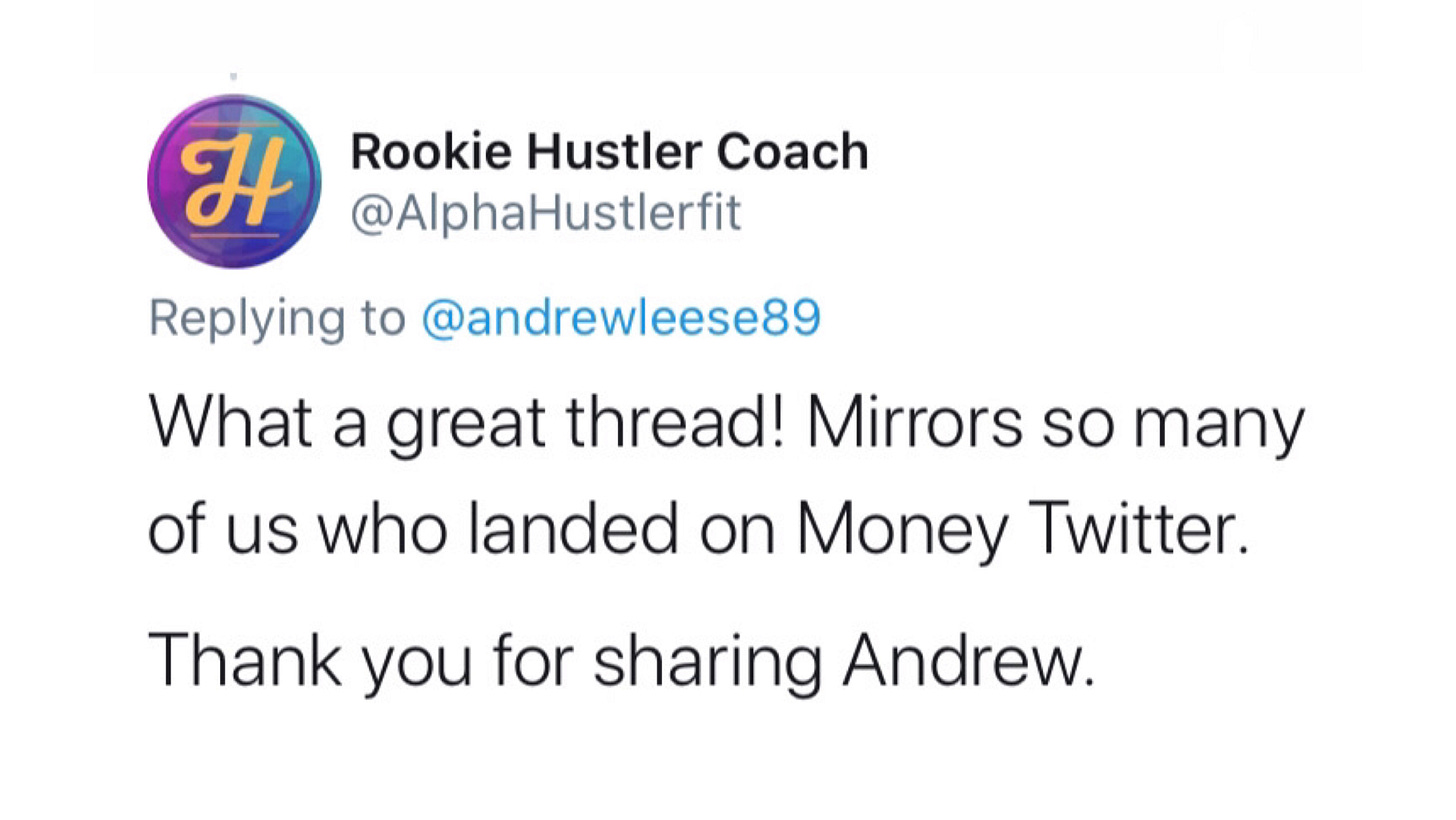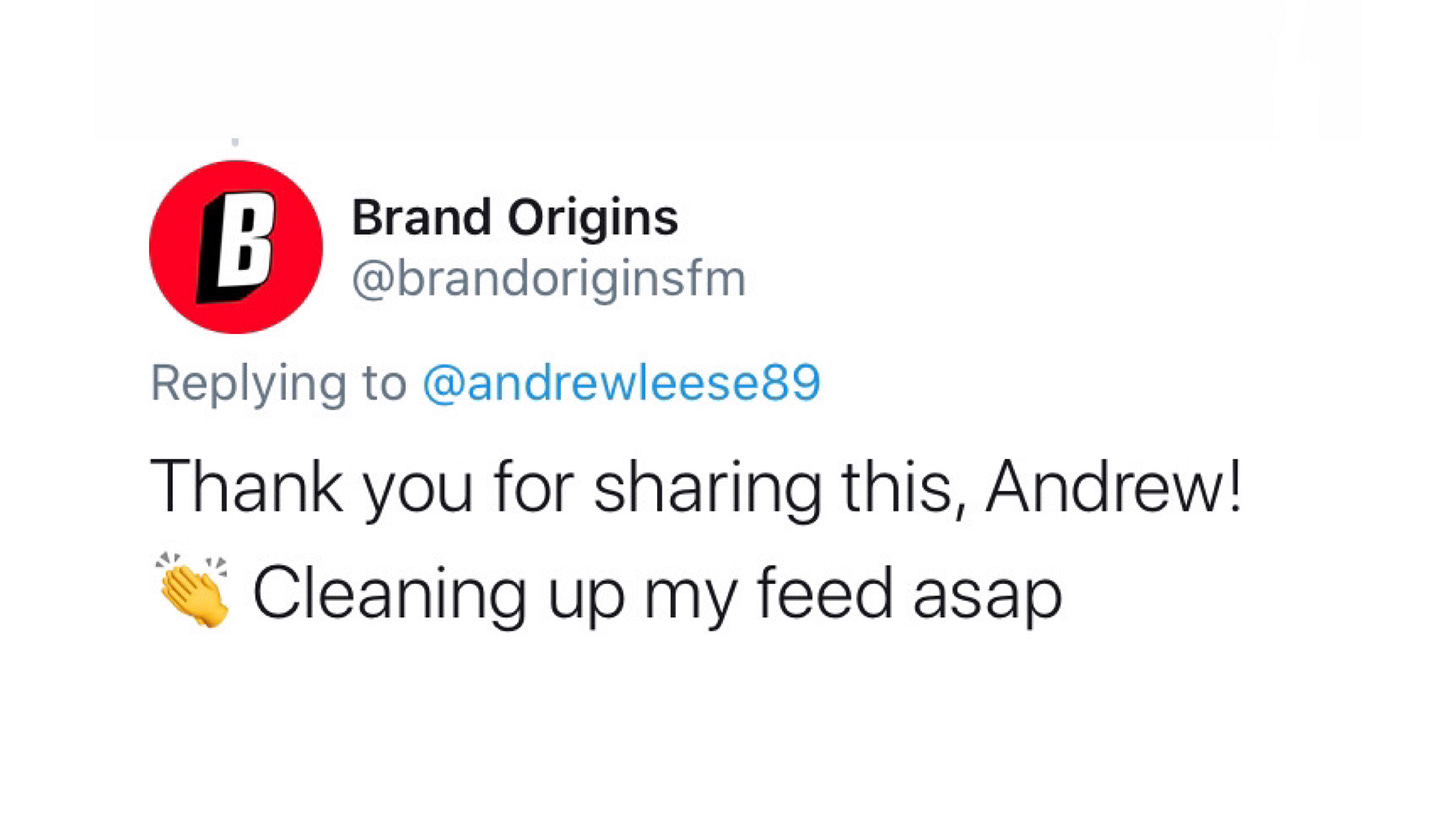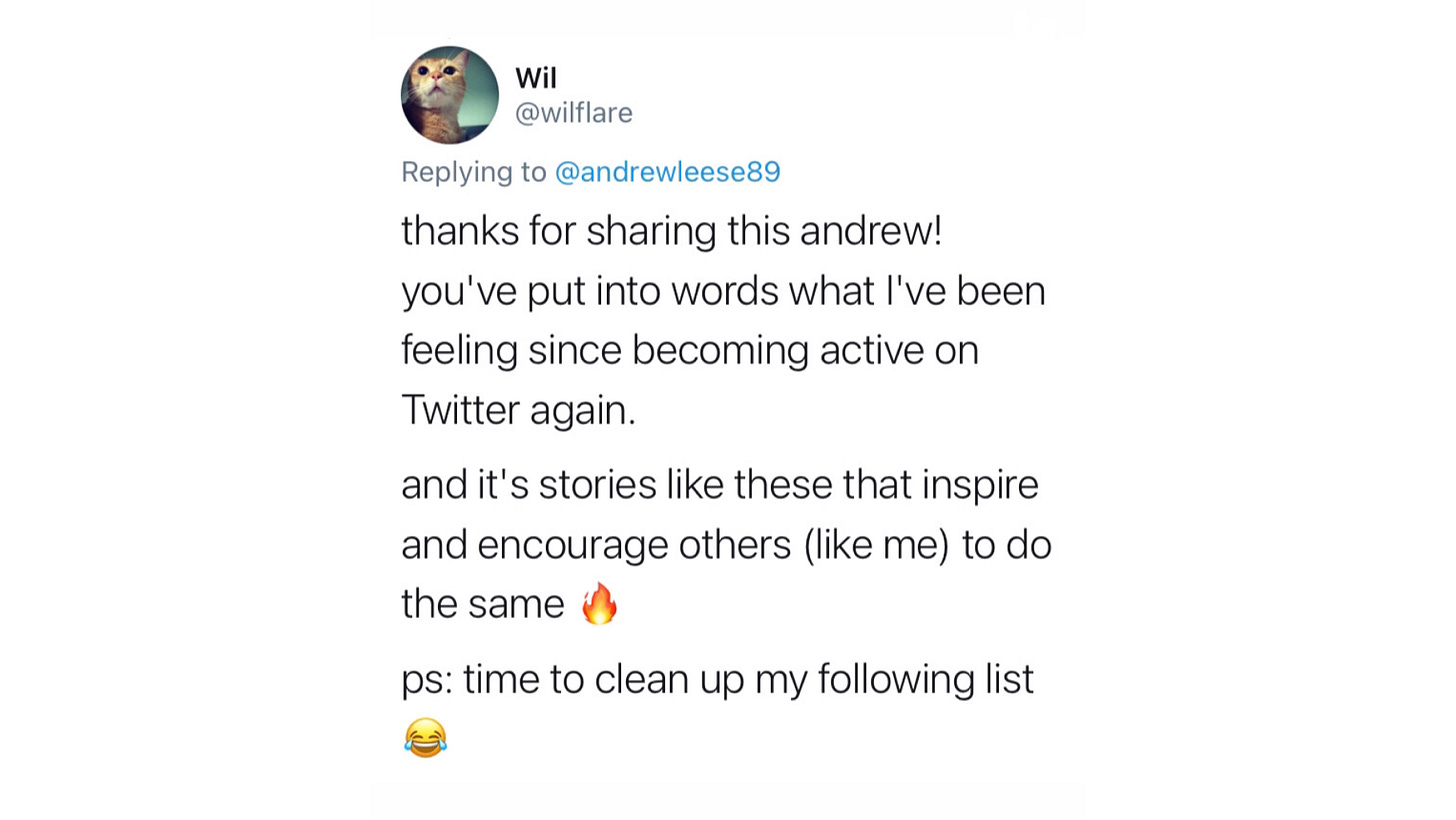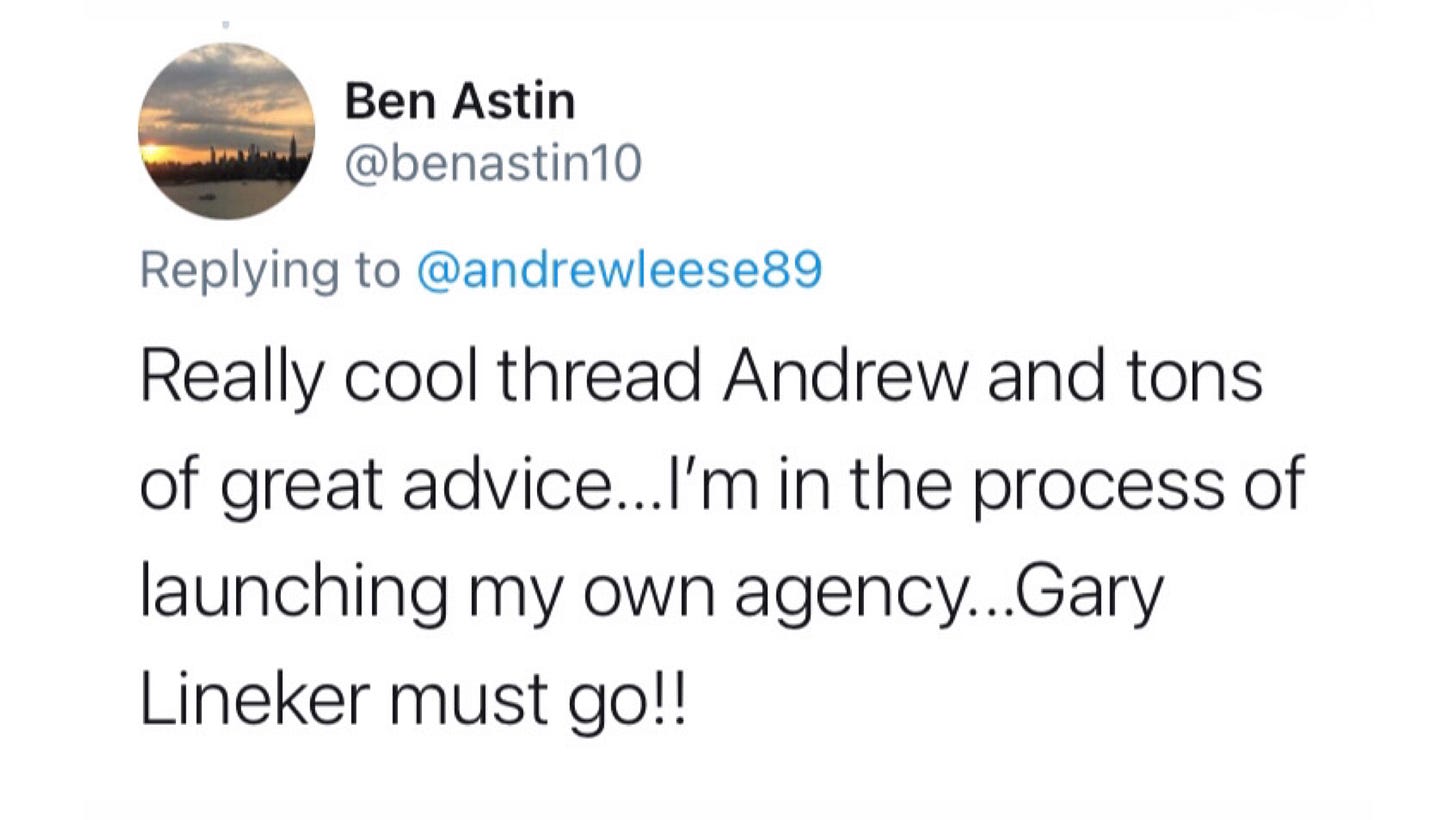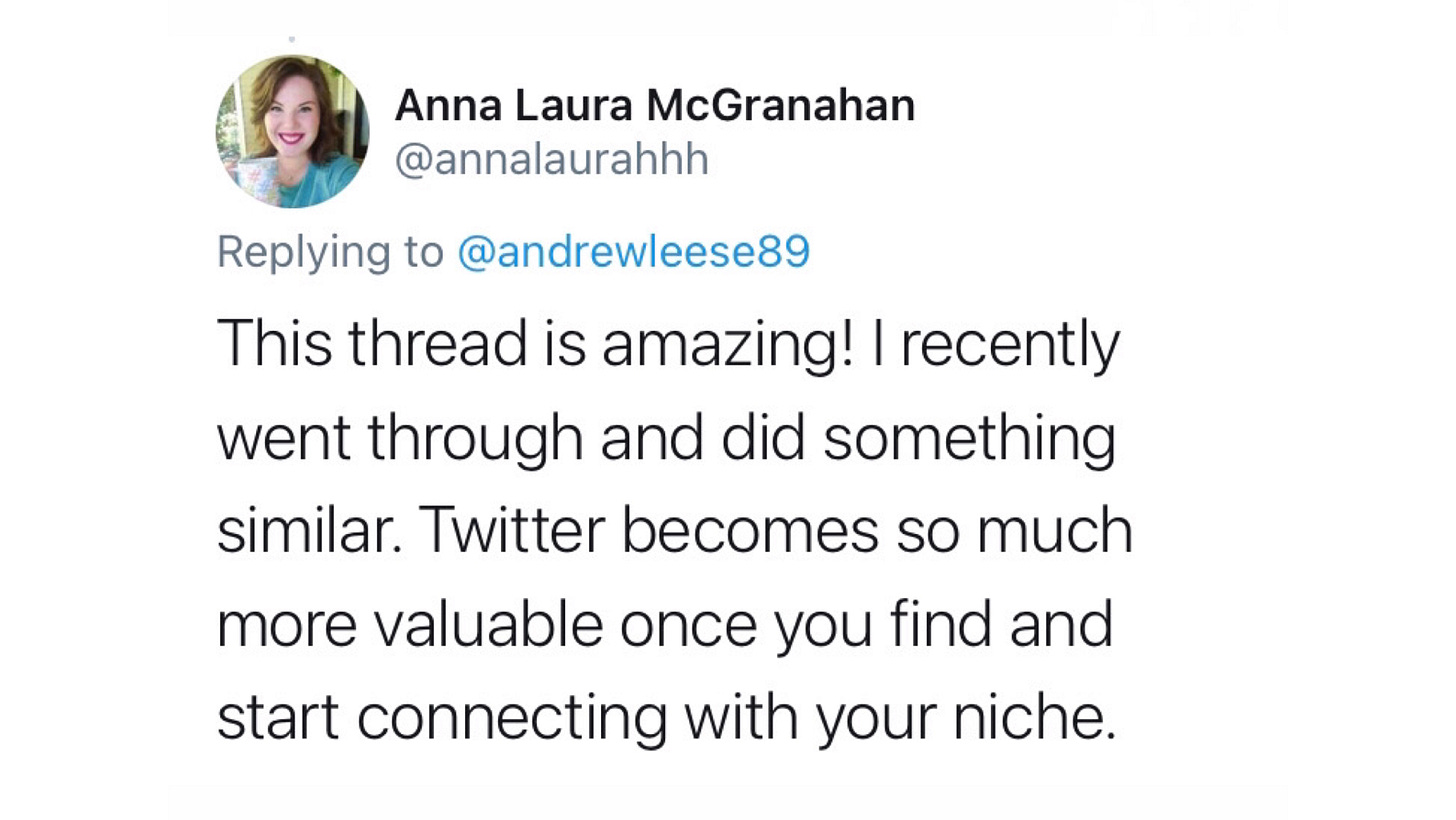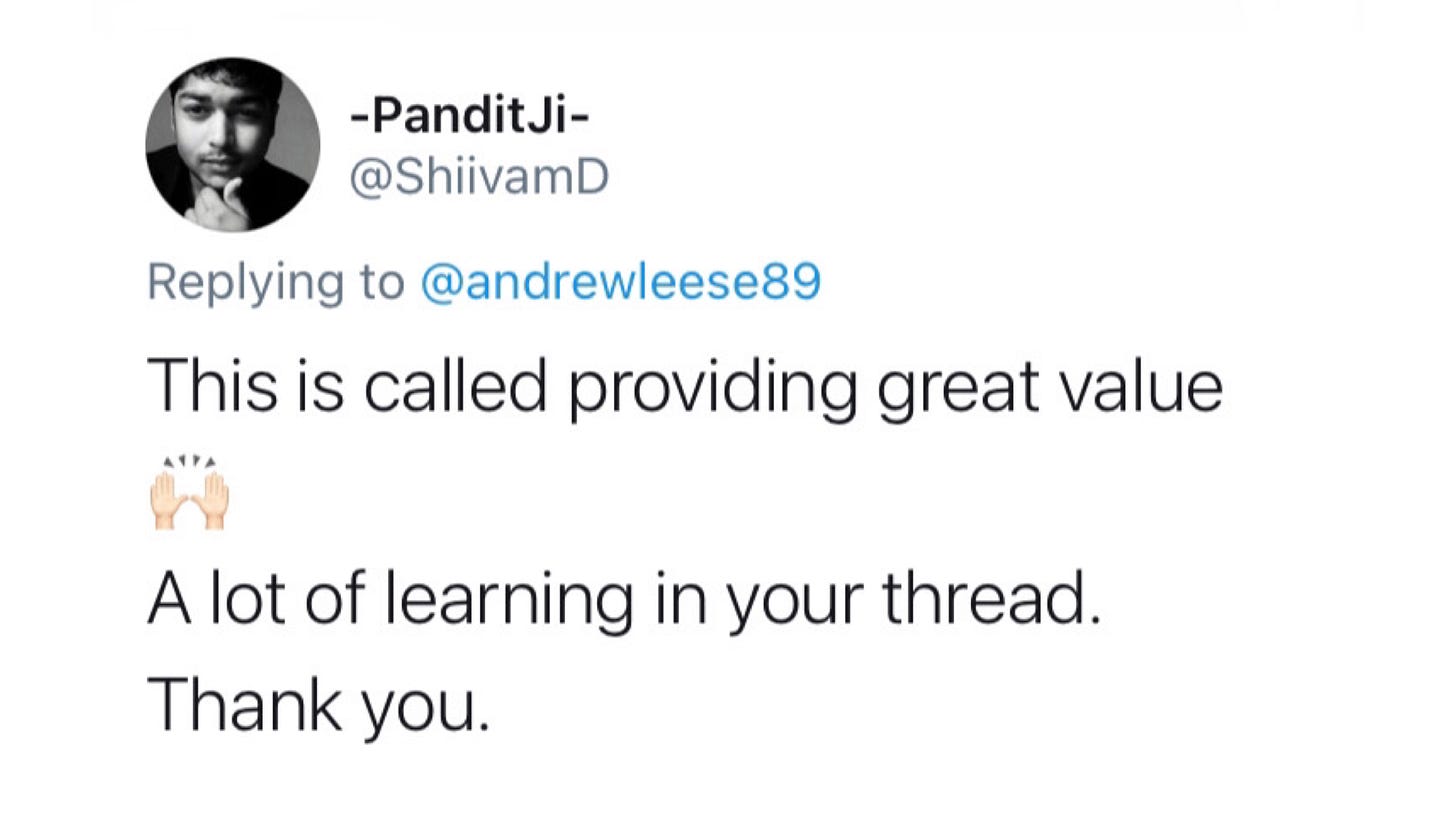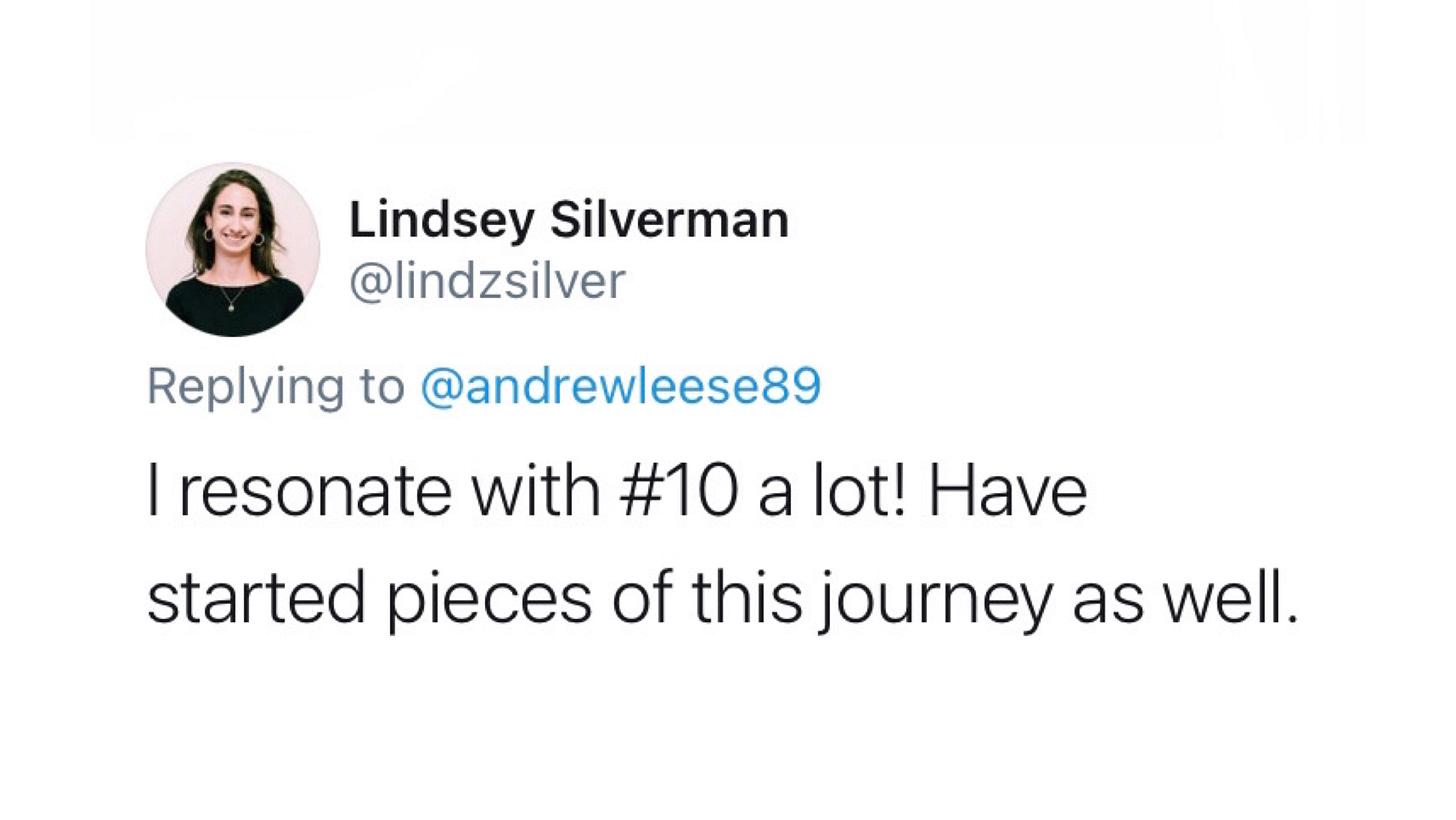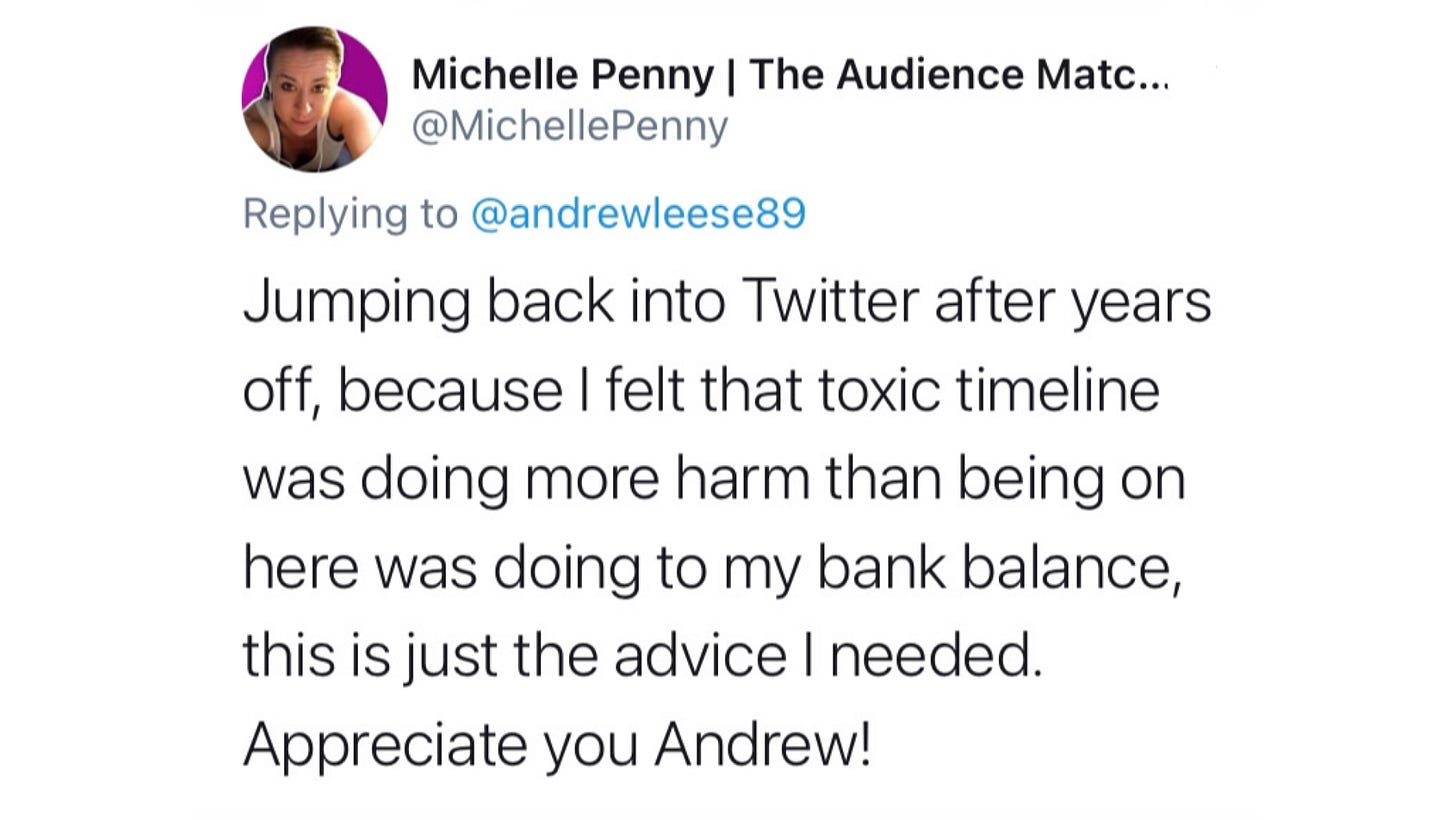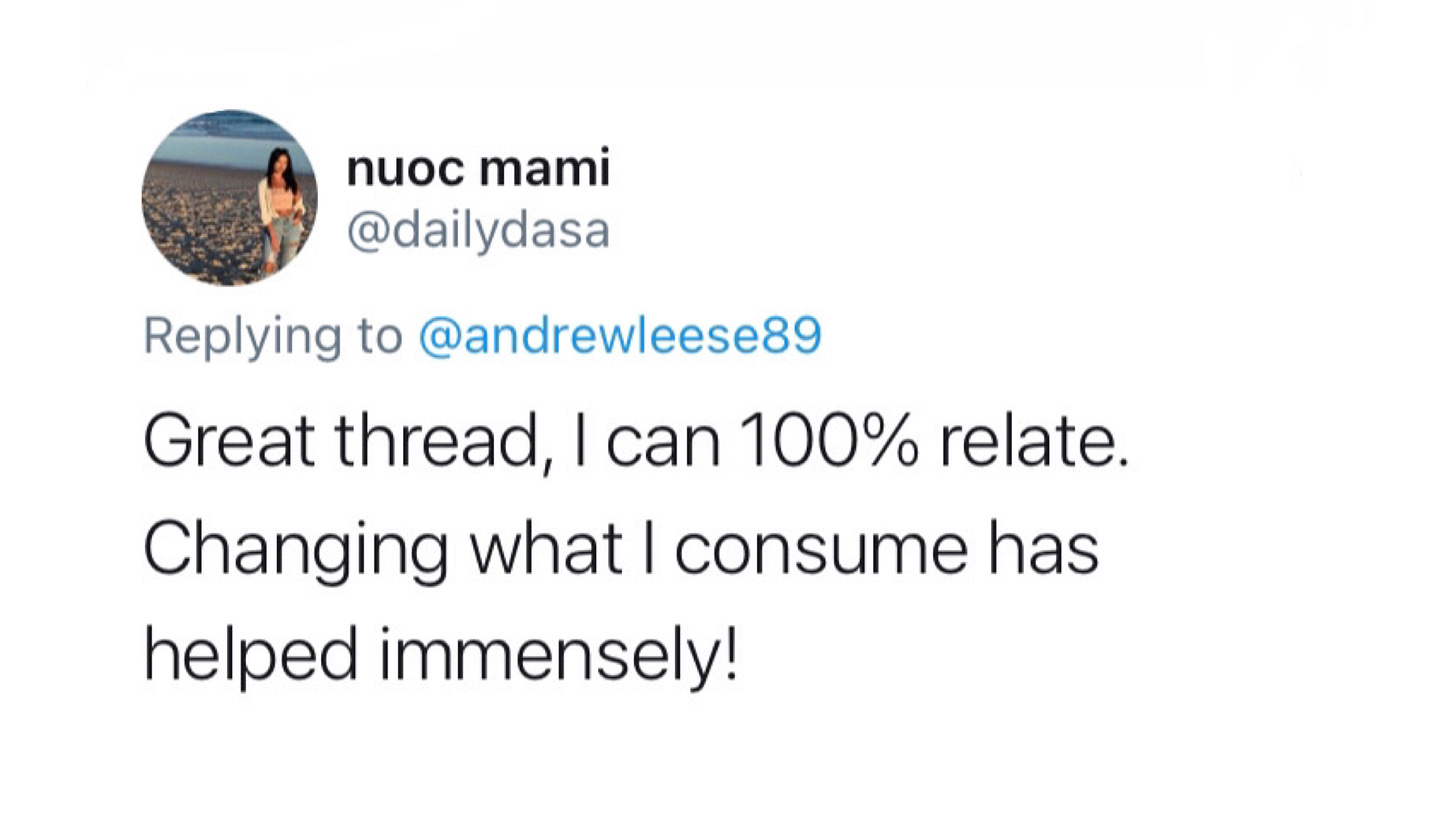 ---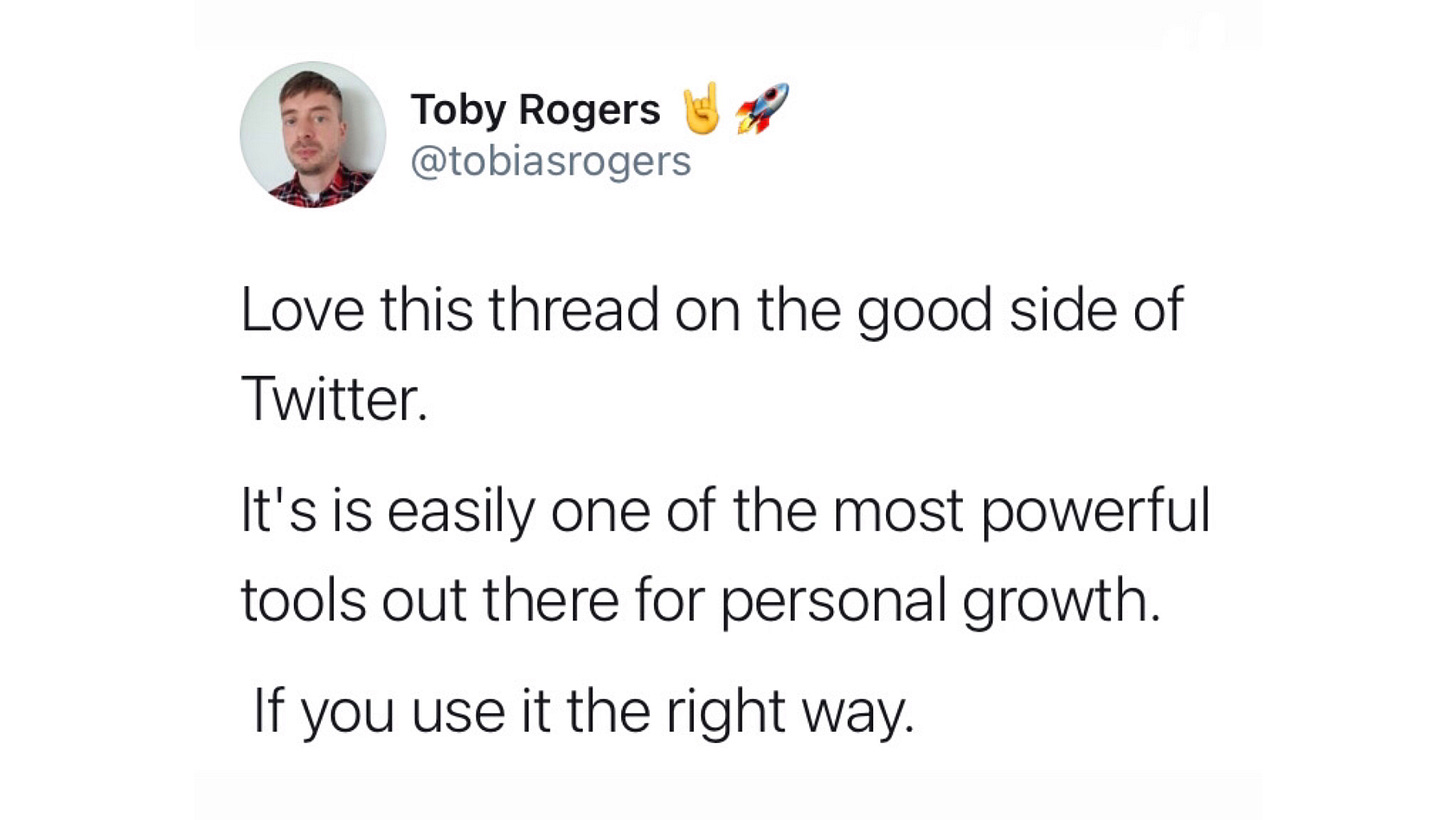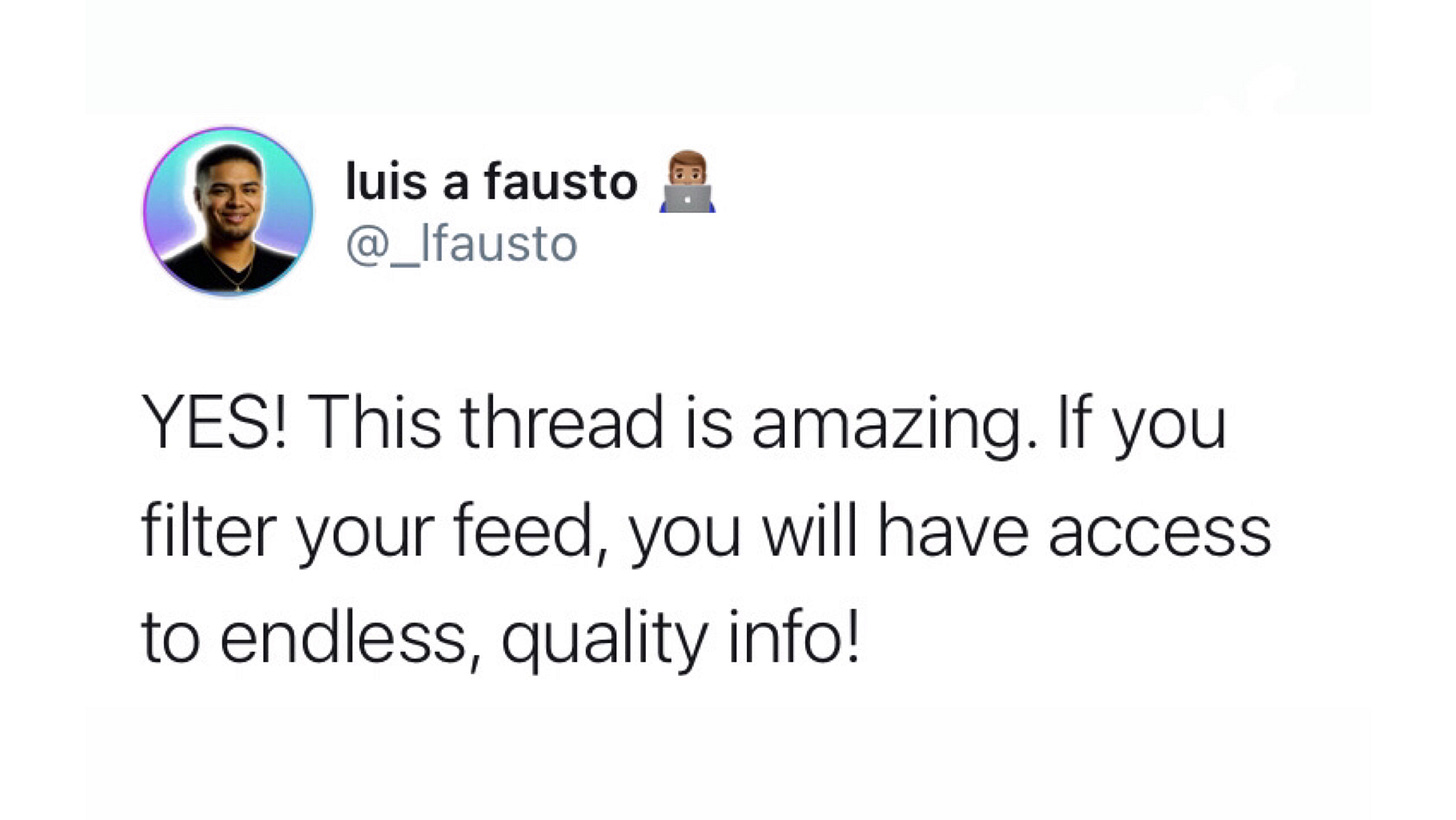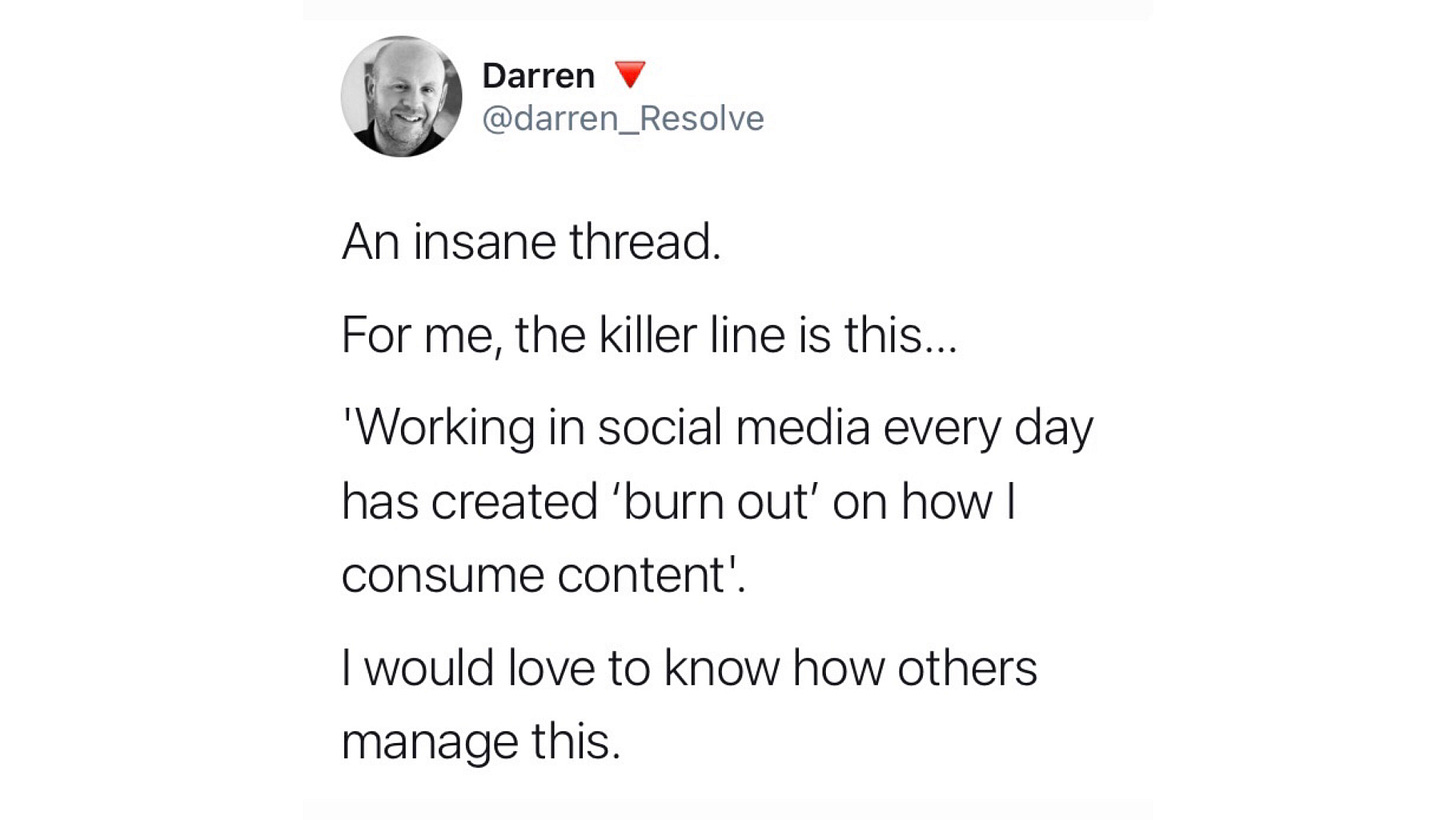 PS - If you make this far down, you can follow me on Twitter @andrewleese89.
You can find the thread I posted here and read the article in question here.